Let Us Introduce Ourselves
We're a team of expert nephrologists whose number one priority is your kidney health. When you visit us, you benefit from knowledgeable, caring specialists.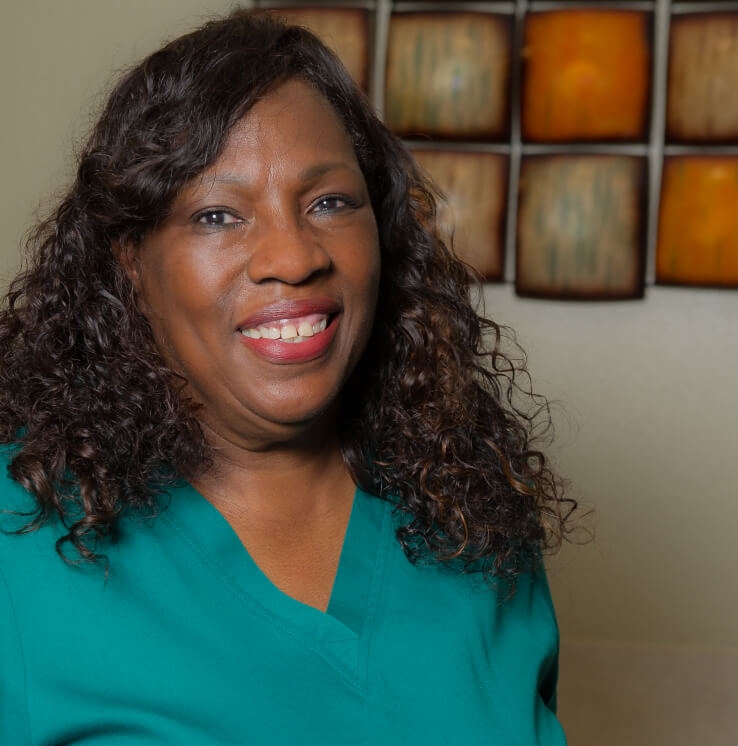 Yvonne Hamilton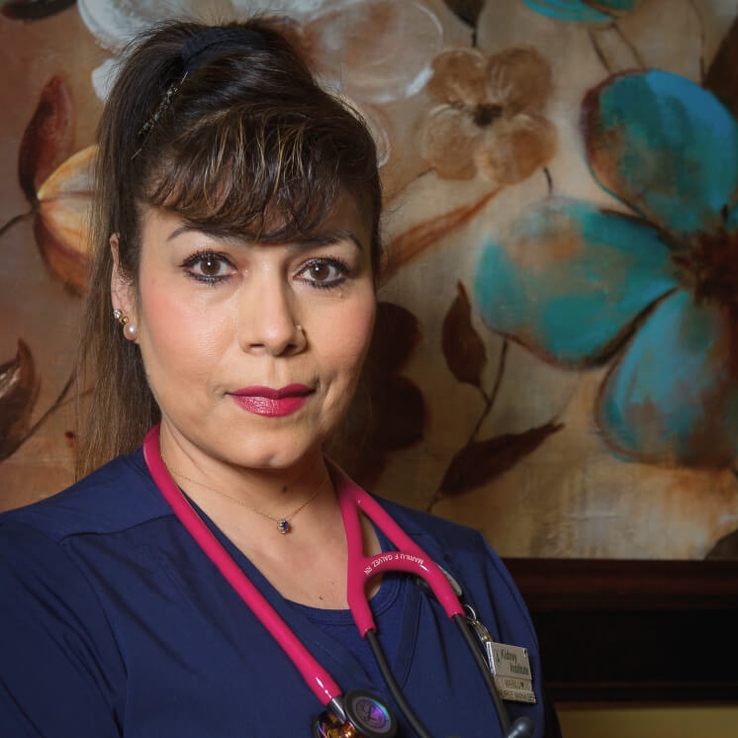 Marilu Fuentes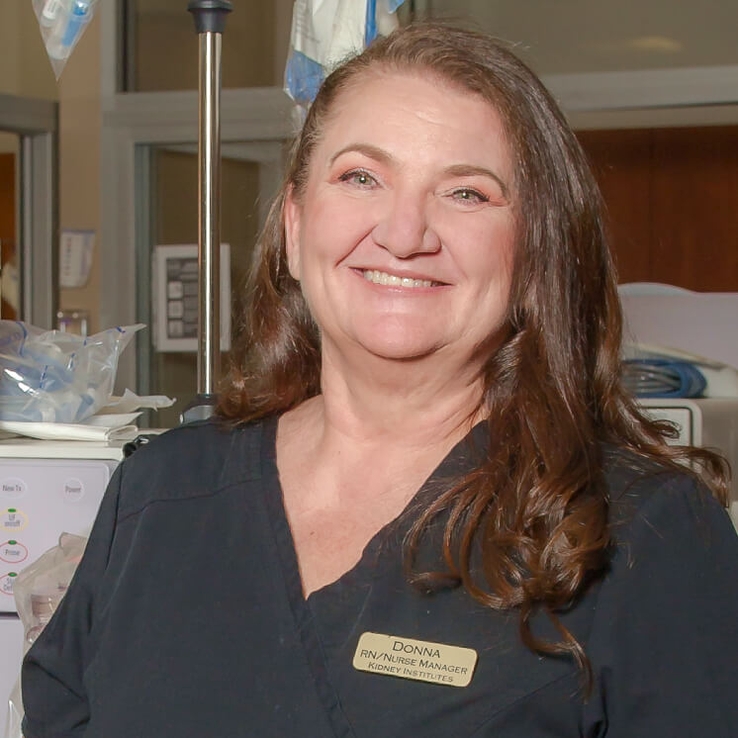 Donna De La O
Want to Join Our Team?
If you're a compassionate kidney care specialist who always puts patients first, we'd love to hear from you! Contact us today.
Join the Team
We're Here for You
.
Our goal is to build a relationship with each patient and develop individual treatment plans. Let's get in touch today.